Ordering Information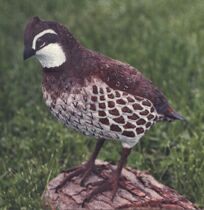 Please Notice
I am not taking orders at this time. After almost 30 years and nearly 10,000 creations I have decided to slow down. If you would like you can contact me and I will let you know when (or if) I start taking orders again. I do have a very few things in stock listed here--------------- Let me know if you are interested in any of them.
Thanks for the long run.
Paul



POSTAGE. To help a little in defraying the cost of shipping I charge a $9 fee for each order shipped priority mail within the U.S. no matter the size.

NO FOREIGN ORDERS:

Thanks for your interest in my work, Paul.


All images copyright 2017 by Paul H. Umfleet